Vi hjälper lantbrukare i den digitala transformationen med smarta produkter och kunskap som skapar konkret nytta i verksamheten på gården.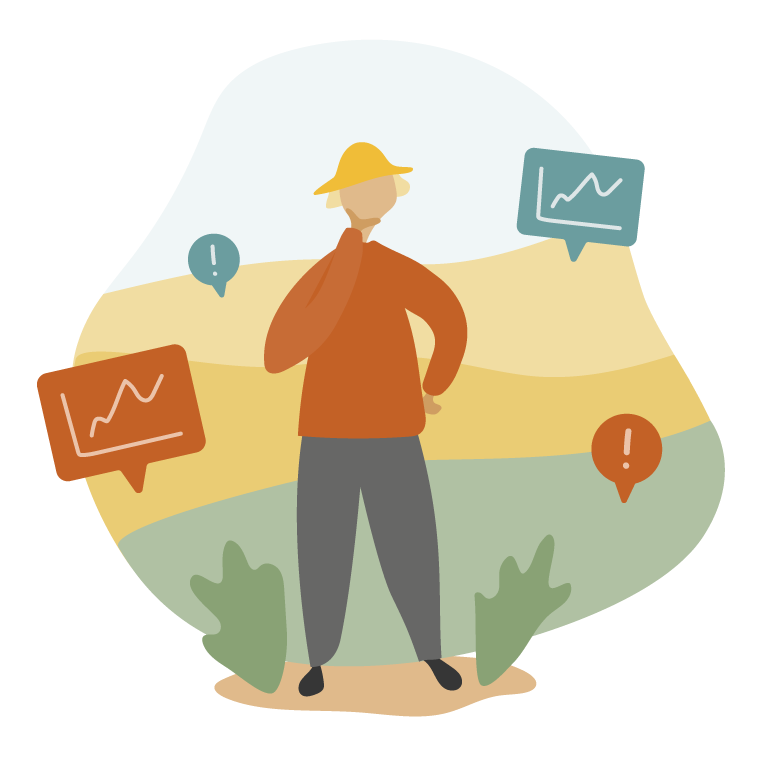 Följ med i den snabba utvecklingen
Utvecklingen av ny teknik sker i en rasande takt och det blir allt svårare att överblicka vilka produkter som finns tillgängliga och vilken teknik som passar in på din gård. Risken är att investeringen inte betalar av sig om man satsar på fel teknik eller produkt. Därför lanserar vi under hösten 2023 en satsning för aktörer inom lantbruk som vill öka sin kunskap inom data, precisionsodling och annan agtech.
Som oberoende aktör kan vi hjälpa till att öka kunskapen inom agtech!
Precisionsodling på ett enklare sätt
Nyttan med precisionsodling och digitaliserat lantbruk ska vara tillgänglig för alla lantbrukare och andra aktörer i branschen. Därför har vi utvecklat vår digitala assistent Freja som består av en dataplattform för lantbruksdata, en AI-baserad analysmotor och ett interaktivt och lättanvänt gränssnitt.
Vi gör det enkelt att gå från data till handling!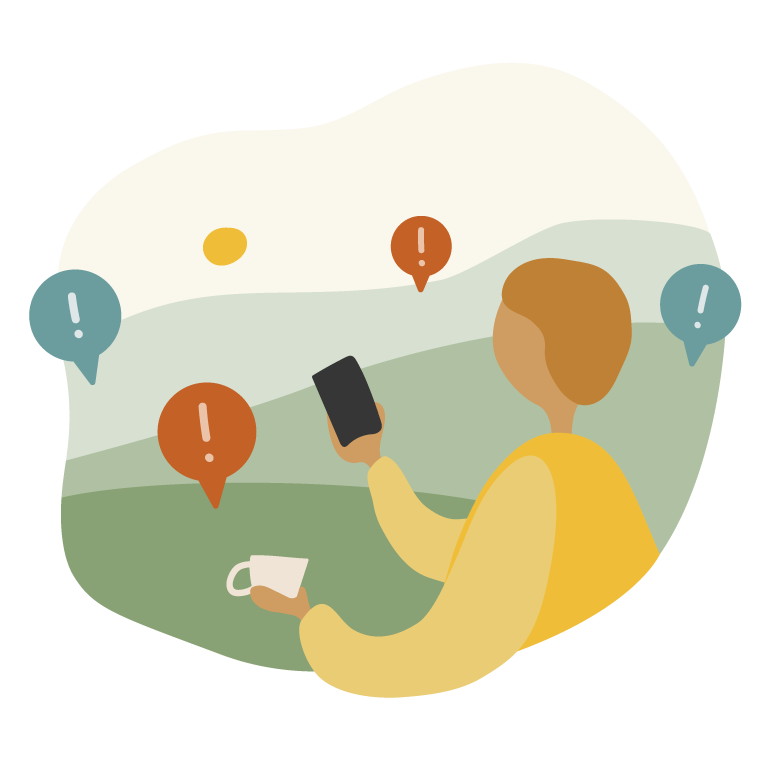 Our solution can not only be used as a simple support for farmers to make hard decisions for upcoming crop yields. It also learns from prior decisions, actions and analyzations to help farmers get the most out of todays' technique. Does this sound interesting? We would love to have a talk about how to optimise agriculture.